Safety can be simple
We believe that no business owner wants injuries or unsafe working conditions. Lack of knowledge, complex documentation causes and fear of costs are the 3 main reasons clients say they have avoided looking at safety within their organisation. Take you business to the next level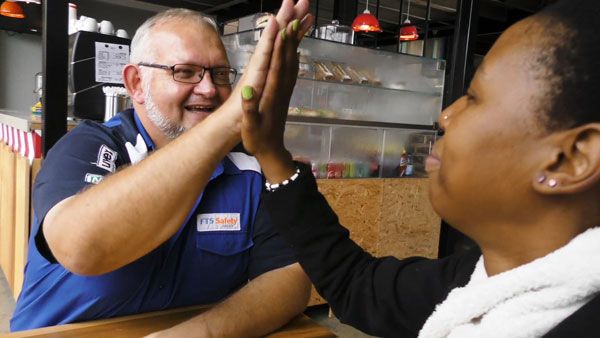 The first rule
Safety is good for business
While many consultants focus on all the potential fines and liability and Department of Labour shutdowns we don't believe that should be the focus
How can safety make your organisation run better? How can safety boost morale? The data is in - companies who invest in safety have better staff morale and productivity - it's not magic - processes and systems which are designed to improve communication and provide people with role clarity will beat chaos and confusion every time.
A wide range of services to assist you
Safety Consulting Services
Why Choose FTS Safety?
There are lots of one man bands in the market but few can provide you with the reach and economies the FTS Safety can
FIXED PRICING
We're a safety company and don't like surprises. You don't either and that's why all billing is fixed regardless of time spent
NETWORK OF SAFETY OFFICERS
You have an offices or sites around the country and we have the network of safety officers to assist you with your inspections and risk assessments
GUARANTEES
ONCE WE TAKE ON A PROJECT WE WILL GET IT DONE
We are so confident of our safety files that if we can't get it to pass we will refund you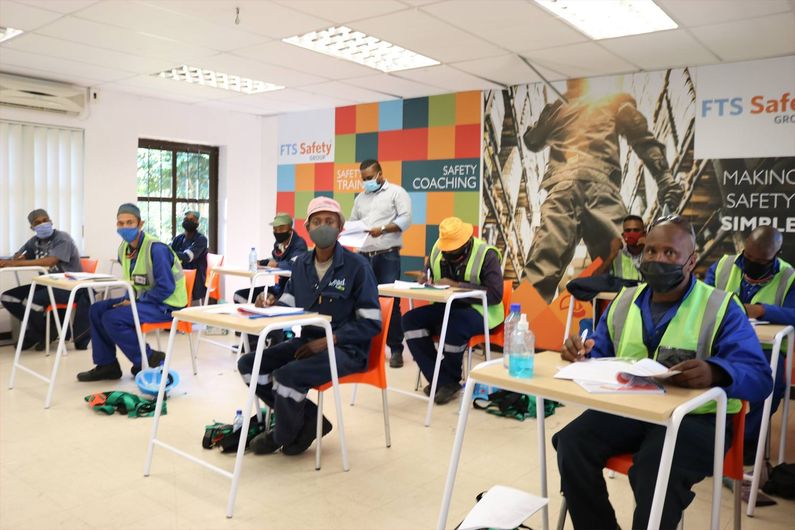 Gert' s unique and unconventional way of communicating difficult concepts from the OHS Act and the Regulations, and his interaction with the operational staff, provided a fresh take on OHS compliance within FM. above I would gladly recommend Gert and FTS Safety.
Broll Property Group Facilities Manager
Happy days Gert & Nsika
We have received our full audit report 97%
thanks for doing the safety part of it – really appreciate all you did to assist us we are THRILLED !!
René - Natal Airconditioning Solutions
I've just picked up my file from FTS Safety and an looking forward to a long relationship with FTS Safety
Werner - Wilcote Waterproofing
IT COSTS NOTHING TO ASK QUESTIONS
Even if you only discuss your requirements with our Safety Coach and don't take the next step your business will be better