Our friendly and readily available training team is ready to speak to you.
Get in Touch with US!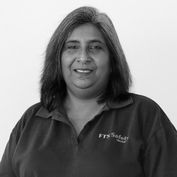 Sandy Reddy
Sandy is HOD of the training division and is based at the Durban campus.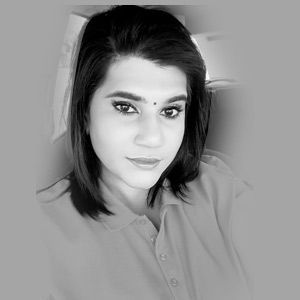 Claire Chetty
Claire heads up Johannesburg and Pretoria branches and co-ordinates on site training throughout Gauteng.
Cell/WhatsApp
:
078 699 4958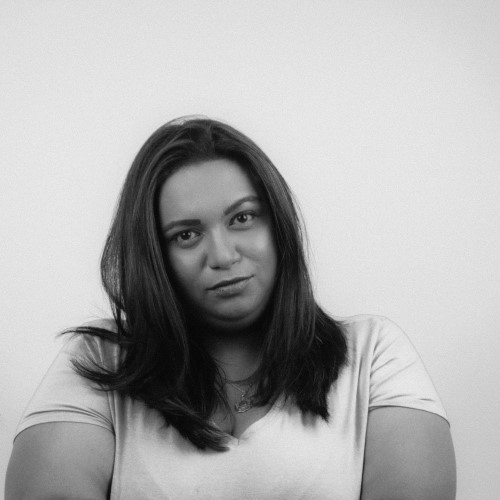 Terri
WhatsApp
: +27 73 001 5114
Choose Compliance
Choose the FTS Training Academy